Weight Loss | Bath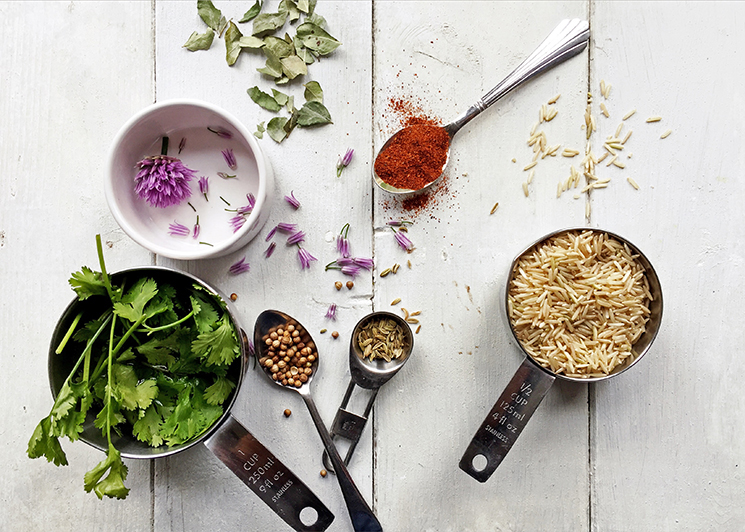 ---
Many of the people who contact me do so in the hope that I can help them to lose weight. Whereas all number of diets can yield quick results, the only sensible and long-lasting way to achieve and maintain weight loss is via a programme of targeted nutrition.
---
WEIGHT LOSS
I provide structured support to help people lose weight and change their lifestyle to maintain their physical health, vitality health and weight loss. I help people to understand and adopt healthier lifestyles based on healthy eating, regular physical activity, and behaviour change. All of my work is based on research-based evidence and best practice. I offer one-to-one nutrition consultations, but also a range of specific weight loss packages to help you target your particular health concerns. 
Not only do many of us want to lose weight, but more often than not we want to do it within a certain time frame. It might be a big event looming on the horizon for which we want to look our best. To this end, you won't be surprised to learn that I am contacted by many brides-to-be, looking to lose weight for their big day. It was because of this that I created dedicated bridal plans, designed to work for those who need to lose weight within a set and sometimes very short timeframe.
---
BRIDAL PLANS
You might think a crash diet is the answer to preparing for your wedding day, but I hope I can convince you it's really not! They don't work and they will leave you feeling tired and looking pale – hardly the look you're after for your big day. Instead, you need targeted nutrition which will help you to lose the excess weight but which will nourish your body as you do and so not be at the expense of lustrous hair, glowing skin and bright eyes. So, whether it's six months or six weeks before your wedding, I can help.
My typical bridal preparation plan looks like this:
Bridal Preparation Plan
• £250
• Three one-to-one sessions:
first session 1 hour 45 minutes and two follow-up sessions of 45 minutes
• Sessions are booked in advance so we have a weekly meeting to monitor your progress
• Telephone support, at sociable hours, throughout the duration of the plan
I also offer group packages. Whether it's your handsome groom, the mother of the bride or a flock of bridesmaids, coming for my weight loss help as a team can save you money. You can benefit from my special Bridal Group Package which offers a price reduction per person for 'Bridal Group' sessions. These reductions vary and are dependent on the size of your group so get in touch if you would like to discuss a personal Bridal Group Package price.
---
Cancellations
Cancellations with more than 24 hours' notice will incur no charge. Cancellations within 24 hours of the appointment will be charged at full price. If you need to cancel an appointment please contact me as early as possible. I reserve the right to charge the full consultation cost if less than 24 hours' notice of cancellation is given.
Refunds…
When you buy a package of time with the Nutrition and Wellness Centre, I commit to having enough time available to serve you. This affects and limits how many other clients I can work with. For that reason, I am unable to offer refunds. If you want to be sure that my style is right for you then please just book one hour to start. If you should subsequently decide to book a package the fee will be adjusted for you accordingly.
---